​What Is Considered High Mileage On A Kawasaki Mule?
Jun 15, 2023
If you ask your local Kawasaki dealer, chances are high that they've seen several Mules with more than 20,000 miles on them. On rare occasions, they might have even worked on one with 40K to 50K miles under its belt. But is this normal, or are high-mileage Mules an exception to the norm? What is considered high mileage on a Kawasaki Mule, and how many miles can you expect to get out of one? This is what we're about to discuss, and we'll also get into some things you can do to extend the life expectancy of your UTV, and what to look for aside from mileage the. buying a used Kawasaki Mule. We're sure you're busy, so let's get right to the meat and potatoes!
How Many Miles Can You Get Out Of A Kawasaki Mule?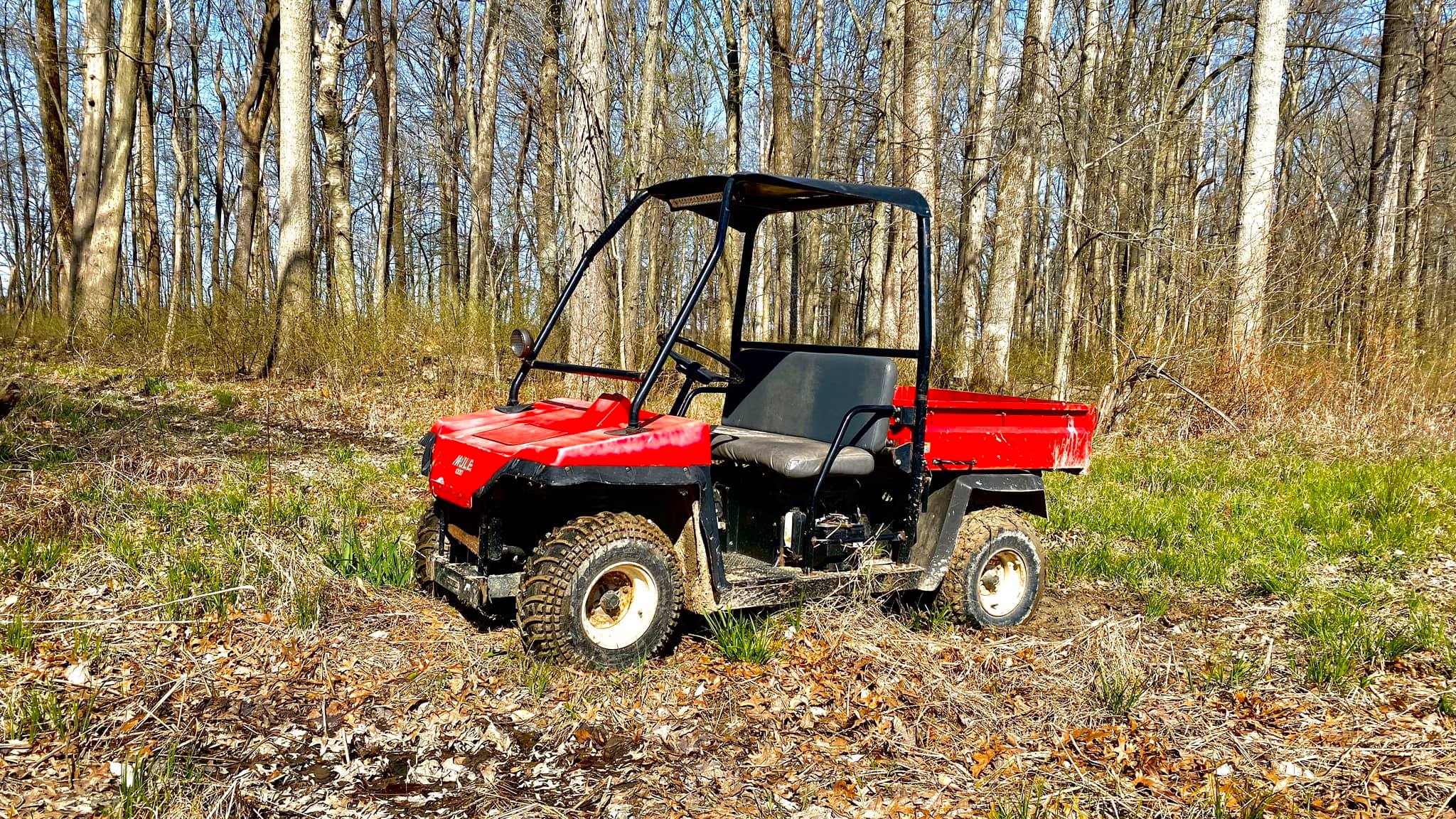 The low-compression engines that Kawasaki uses in their Mule lineup of side-by-sides are designed to run for many thousands of miles. The 3-cylinder engine that comes in the Pro FXT models are particularly durable, and they're used in Chinese automobiles that can last upwards of 200,000 miles. Because the engine is in a UTV, however, running constantly at higher RPMs and getting subjected to serious abuse from heavy-footed drivers and rough off-road conditions, it won't last nearly that long... but it's still plenty durable. And with some good maintenance habits as well as a bit of caution behind the wheel, a Kawasaki Mule should last you a whole lot longer than any of its contemporaries. This longevity, however, comes at a cost, and the Mule sacrifices speed in return for greater reliability.
Although mileage is important, how you treat your vehicle and the level of upkeep / servicing you conduct is much more relevant when it comes to longevity. You might see some Mules that aren't even fit for the scrapyard at 5,000 miles, while others both look and drive like they just left the showroom floor at 10,000 miles. If you keep your Mule stock, maintain it per the owner's manual, and avoid beating it up too hard, you may well get 20,000 miles out of it. But miles alone aren't the only consideration, as hours can be equally hard – if not harder – on a Mule than miles are. Idle time and slow creeping won't add heaps of miles to the odometer, but they do contribute to wear, and should thus be appropriately factored into the equation.
How Many Miles Is Too Many Miles For A Used Kawasaki Mule?
As we mentioned earlier, the reliable, low-output, Kawasaki Mule engine is designed for prolonged use, and riders with keen eyes wouldn't hesitate to pop on a high-mileage Mule in good condition. Some might say that there's no such thing as too many miles, and it all depends on the price versus the mileage / hours. But the overall condition of the vehicle is also important, which is why you should take the time to look things over before committing to a used Kawasaki Mule.
The first couple of things you can do when checking out a used Kawasaki Mule for sale is inspect the body plastics for excessive amounts of scratching, the skid plates for cracks, and the floor under the seats for mud and debris. Next, you can look at the paint around the a-arms for signs of cracking and rust.
After a thorough visual inspection, you should jack the machine up and wiggle the wheels to see how much play there is. And when test driving it, make sure that the vehicle doesn't make any bad noises, and that it rides relatively straight. It's also important to check the fluids, air filter, brakes, diff lock, and the universals on the axles. Overheating and transmission problems can also arise, so check to make sure it shifts easily into gear without grinding, that it doesn't pop out of gear, and remember to let it run long enough to ensure that the fan and water pump are both working and keeping everything cool.
Concluding Thoughts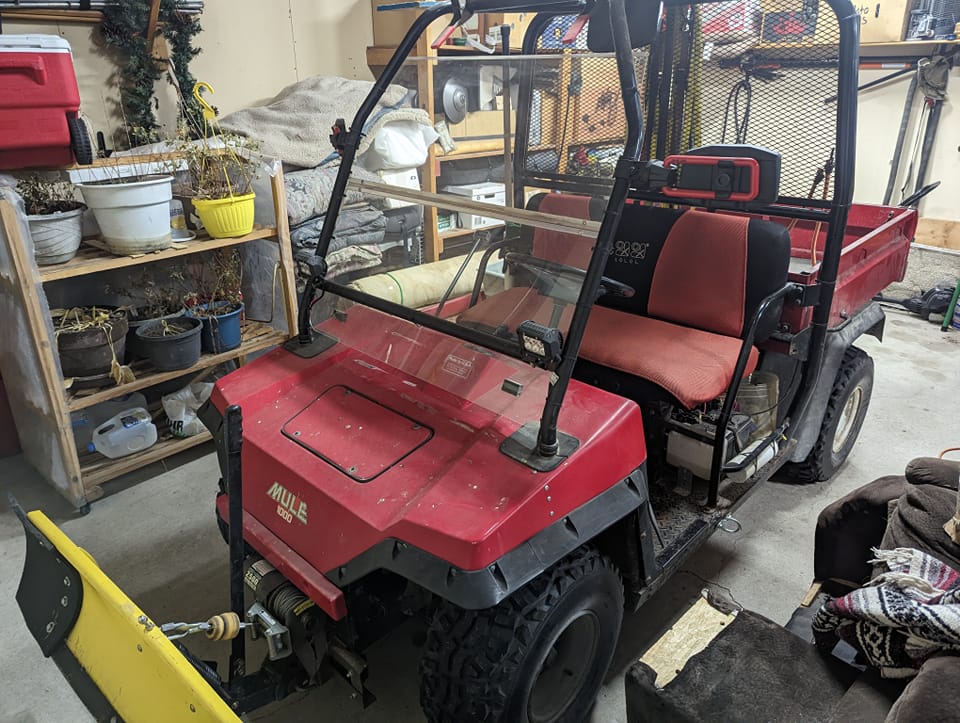 Whether you put your Kawasaki Mule to use with tasks like pulling trailers, hauling wood, and running fields, or you log long hours in the hot seat running errands, traveling to your hunting lease, or maintaining food plots, it's rare to reach high quadruple digits in a Mule without something breaking – be it the CVT, a plug wire, or just normal wear items. You'll definitely want to inspect / replace fuel filters, air filters, oils and fluids, as well as add grease where it's needed. But even if you're not the most diligent with your maintenance and upkeep, you'll still be in good shape for thousands of miles and thousands of smiles with a vehicle like the Kawasaki Mule!