​What You Should Know About Kawasaki's 2021 Mule, Teryx, And KRX Lineup
May 04, 2021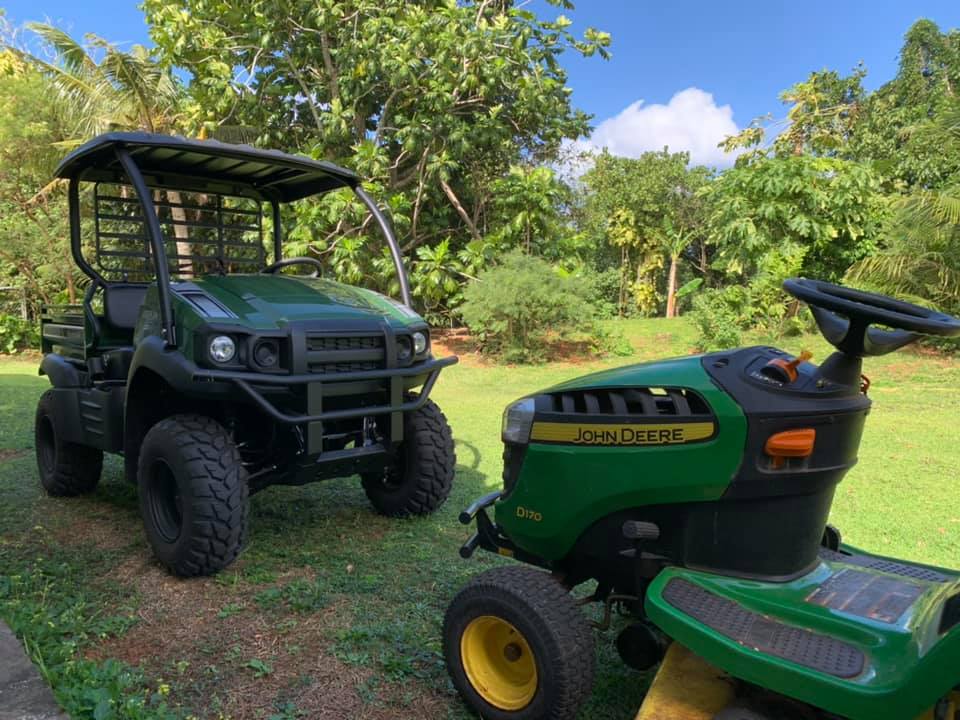 If you've been out of the off-road game for a while, you'd definitely be impressed with Kawasaki's 2021 side-by-side lineup. Whether it's the new 2021 XC Mule, the new 2021 Teryx SLE, or the new 2021 KRX 1000, there are a surplus of surprises, new features, and hidden Easter eggs within a number of the 2021 Kawasaki UTV editions. Some 2021 Kawasaki Mule, Teryx, and KRX models, however, changed very little, if at all, in 2021. So if you've purchased a 2021 Kawasaki UTV or are considering one for your farm, the nearby trail system, or the local race track, here are some things that every new and experienced rider should know about the 2021 Kawasaki Mule, Teryx, and KRX!

The 2021 Kawasaki Mule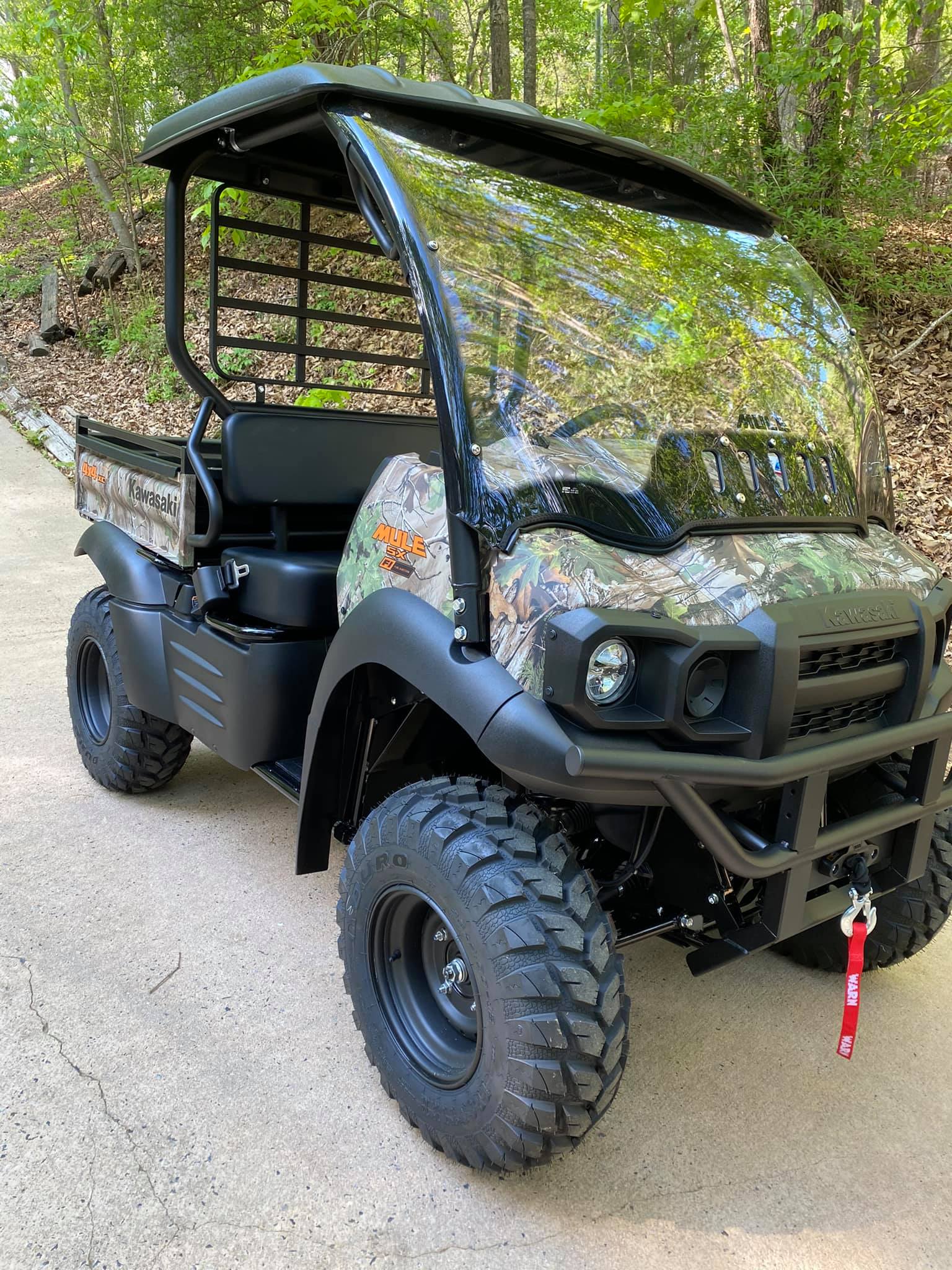 Like the older Kawasaki Mule models, the 2021 versions of the Kawasaki Mule are the workhorses of Kawasaki's UTV lineup. With a top speed of 30-40 MPH, the 2021 Kawasaki Mule won't be winning any races, but what it will do is get you to your destination and back safely, reliably, and consistently year after year. Be it the 2021 Mule SX Camo for hunting, or the 2021 Mule Pro FXT for around the farm, if you need to get things done but don't need to get them done quickly, a Mule will make it happen!
A statistically significant number of 2021 Kawasaki Mule owners have experienced clattering noises coming from the back of their UTVs which sounds similar to a tie wrap tied around the driveshaft. In many cases, this is due to a loose fastener somewhere, or an undone latch on one or both sides of the bed. On the 2021 Ranch edition, clutch weights are known to make sounds, but you might just want to put your rig on jack stands and find someone to put it in gear to see if you can pinpoint where the noise is coming from. You should also take your Kawasaki Mule trailer hitch out of the receiver if you have one to see if that's the source of the noise. If so, wrapping one layer of electrical tape around the hitch shank before putting it back in should prevent it from shaking / rattling.
When looking at 2021 Kawasaki Mules, the sticker price at the dealership isn't the final price -- you also have to factor in delivery, docking, and other miscellaneous charges. As far as differences go between Mule models and years, the 2021 Mule PRO FXT is nearly identical to its predecessors. However, Kawasaki did upgrade the air box and air filter adapter in the 2021 Mule FXT. As a result, it can no longer fit the reusable foam air filters by Uni Filter. Aside from the extra two digits on the vin, the 2019 and 2021 Mule Pro Trans are basically the same, and regardless of the Mule model you choose, make sure to get that break-in oil out of there, as it is particularly nasty!
The 2021 Kawasaki Teryx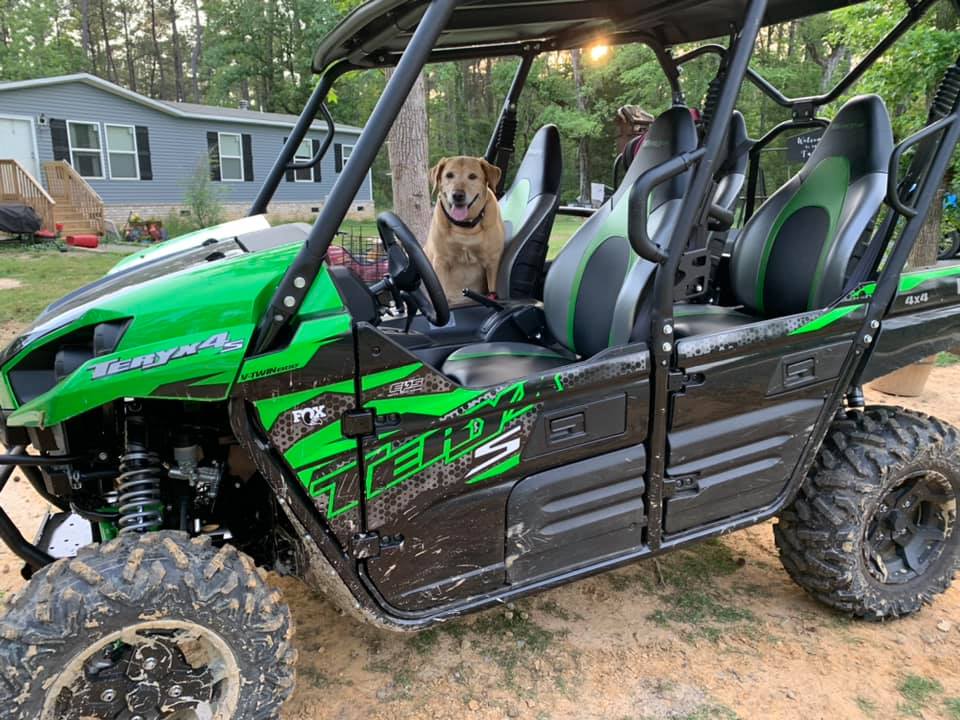 As far as power goes, there's a 5hp difference between the 750 Teryx 4 and the new 2021 Kawasaki Teryx 800. Although there's technically more power in the 2021 Teryx 800, it's pretty much unnoticeable. The suspension parts on all Teryx models are backwards-compatible, and basically the same… except for the 2021 Kawasaki Teryx S LE. So if you want an improved your rig's ride quality without having to install aftermarket Kawasaki Teryx shocks, the S LE edition of the Kawasaki Teryx is perfect for you.
Another beneficial change that Kawasaki made to their 2015+ Teryx models is a new front differential pinion seal design. If you like the looks of this new design, you can convert the front end of older Teryx models to look similar to the 2021 Kawasaki Teryx. But if you're after substantial power gains, a machine like the 2021 Kawasaki Teryx KRX is definitely your best bet!
The 2021 Kawasaki Teryx KRX 1000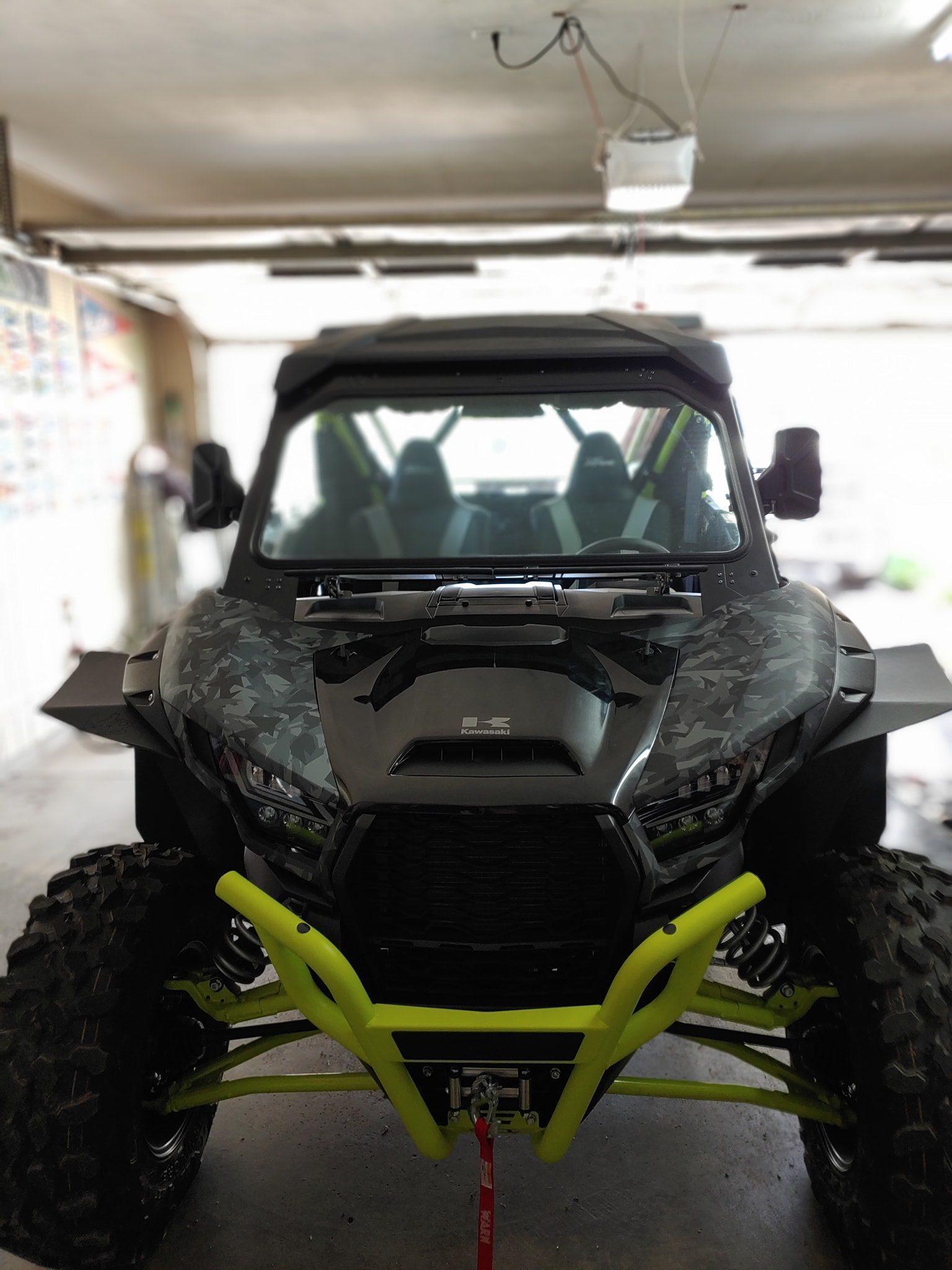 When shopping around for a new 2021 Kawasaki KRX, make sure to ask your dealer about any potential rebates. Earlier in 2021, Kawasaki was offering every dealer a $3,500 rebate on all KRX machines, but it was up to each individual dealer whether or not they passed that deal onto the customers. That being said, some dealers offer in-house discounts and rebates, so it might be worth your time to check around if there are multiple Kawasaki dealers in the vicinity of where you live.
Like with previous Kawasaki KRX models, the 2021 edition of the KRX also has issues with floorboard draining and clutch grooving. Regarding the former, all you have to do is pull the drain plugs out. If that still doesn't do the trick, you can always drill bigger holes in the floorboards and use either custom drain covers or shower drain covers to block the apertures during dry season. The new 2021 Kawasaki KRX 1000 machines also have updated knuckle designs, altered steering straps, and different lower control arms. And for those who are unclear about which fuel grade to use, don't put anything but 87 unleaded in your KRX 1000!
Summing Up
Most things that apply to UTVs in general apply to Kawasaki's 2021 side-by-side lineup. Things like maintenance schedules and upkeep procedures are important no matter which vehicle you own, while knowing the difference between sport-style UTVs and utility UTVs will prevent you from buying the wrong side-by-side for your applications and getting disappointed with the results. But even if you aren't 100% happy with your 2021 Kawasaki Mule, 2021 Kawasaki Teryx, or 2021 Kawasaki KRX, with the right aftermarket accessories from Everything Kawasaki Offroad, almost anything is possible!