​Top 30 Hits To Jam When Riding Your Kawasaki Teryx, Mule, Or KRX!
Mar 20, 2023
The perfect playlist when riding will oftentimes depend on your mood. And while some riders stick to bro country, oldies, or classic rock, other riders play a variety of songs that swing from one extreme to another. If you're riding in West Virginia, Country Roads by John Denver is a must-play song. But if you're cruising around in KY, Summers In Kentucky by Wheeler Walker Jr is sure to put you into a good frame of mind. By all means listen to the scream of the engine and drivetrain if that's what floats your boat. But if you're wanting some solid songs to listen to while working in your Kawasaki Mule, backroad cruising in your Kawasaki Teryx, or trail riding in your Kawasaki Teryx KRX 1000, we've compiled the following top 30 hits just for you!
Upbeat Driving Songs To Get You Pumped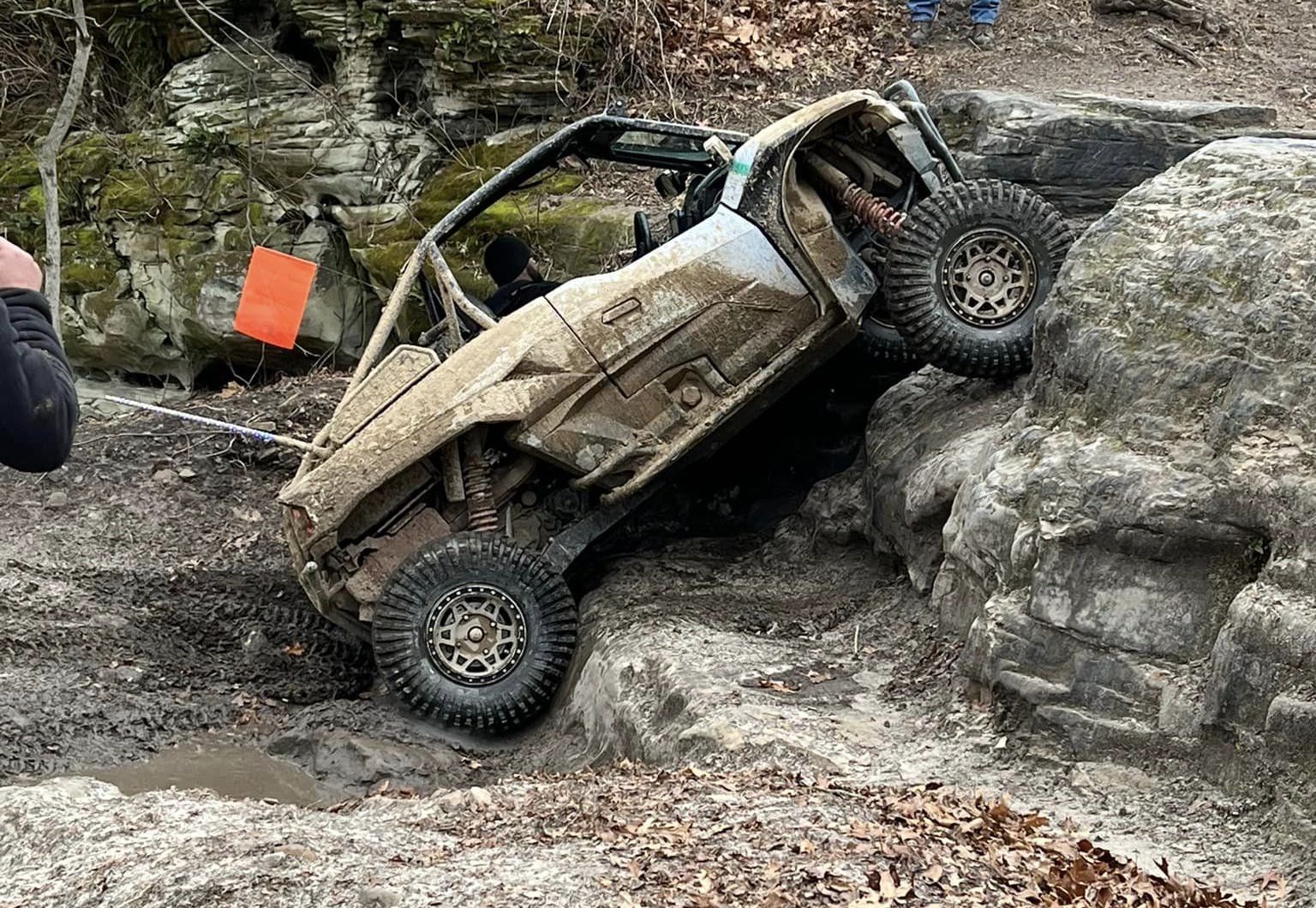 Whether ripping it up on a technical trail or flying over sand dunes at breakneck speeds, the right song playing on your UTV stereo can make or break the moment. While slow ballots and easygoing tunes are great for when you're chilling, they're not the most appropriate thing to play when you're white-knuckleing it behind the wheel of your Kawasaki side-by-side. From Heavy Metal to Hard Rock, here are some upbeat songs to play when you want to pump yourself up!
Welcome To The Jungle by Guns & Roses
Highway To Hell by ACDC
Kick It In The Sticks by Brantley Gilbert
You've Got Another Thing Comin' by Judas Priest
Pull Me Under by Dream Theater
Top Songs To Play On Evening / Night Rides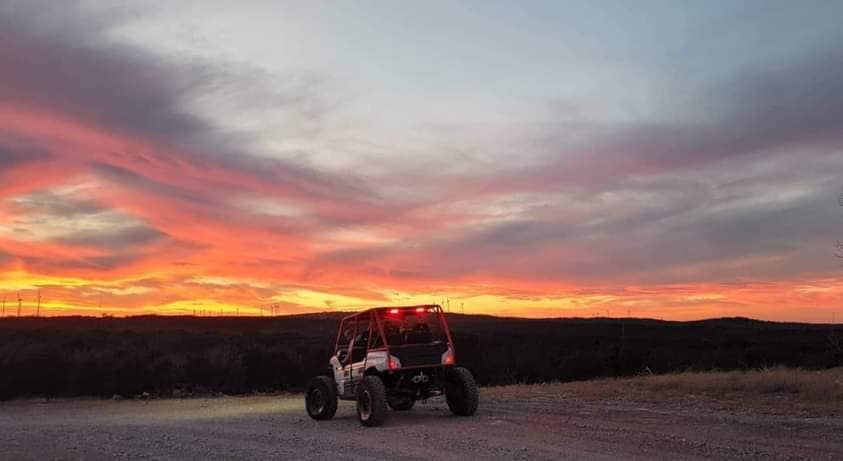 There are times when you want to rock-&-roll, and times when you want to vibe and chill. And whether you're cruising backroads late at night, or creeping around your property after work, the low-light ambiance of nights and evenings sets the mood for the following songs!
Sideways By Demun Jones
RX by Theory of a Deadman
Southside of Heaven by Ryan Bringham
Whitehouse Road by Tyler Childers
Wait So Long by Trampled By Turtles
Top Riding Songs To Induce Nostalgic Feels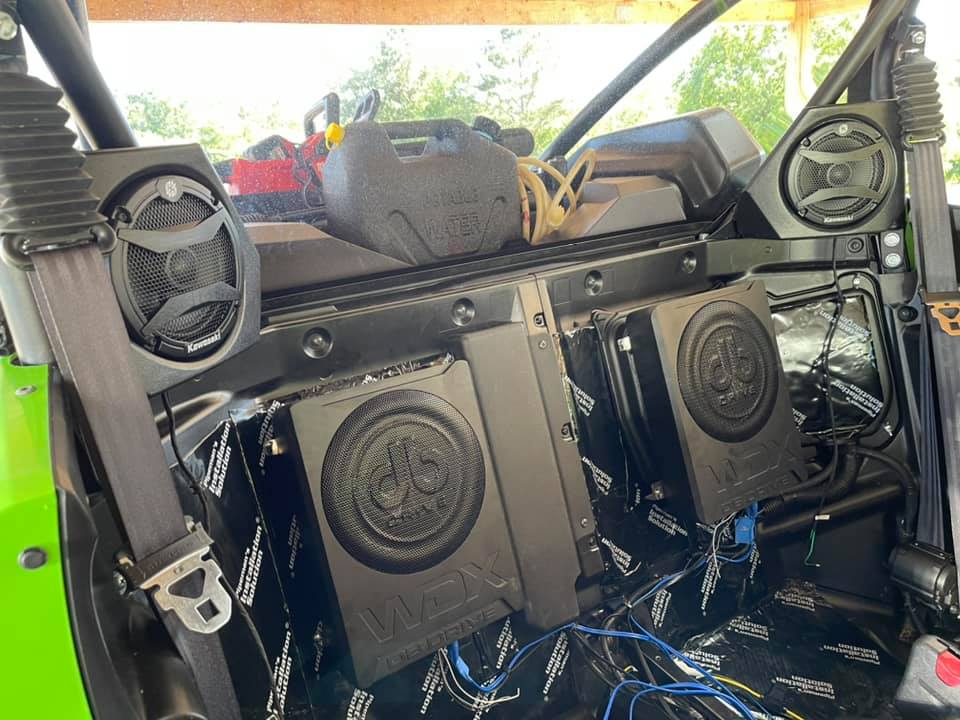 Expanding your musical repertoire is all fine and good, but there's nothing wrong with returning to the classics time and time again. Few things aside from those classic oldies can bring you right back to the place where you first heard them, producing similar feelings and sparking up old memories that you have long since forgotten. If you want a refresher of the good ol' days, here are some songs that are sure to leave you feeling nostalgic!
Bad Motor Scooter By Montrose
Twilight Zone by Golden Earring
Jet Airliner by Steve Miller Band
Running Down A Dream by Tom Petty
Folsom Prison Blues by Johnny Cash
Best Old-School Country Songs To Add To Your Riding Playlist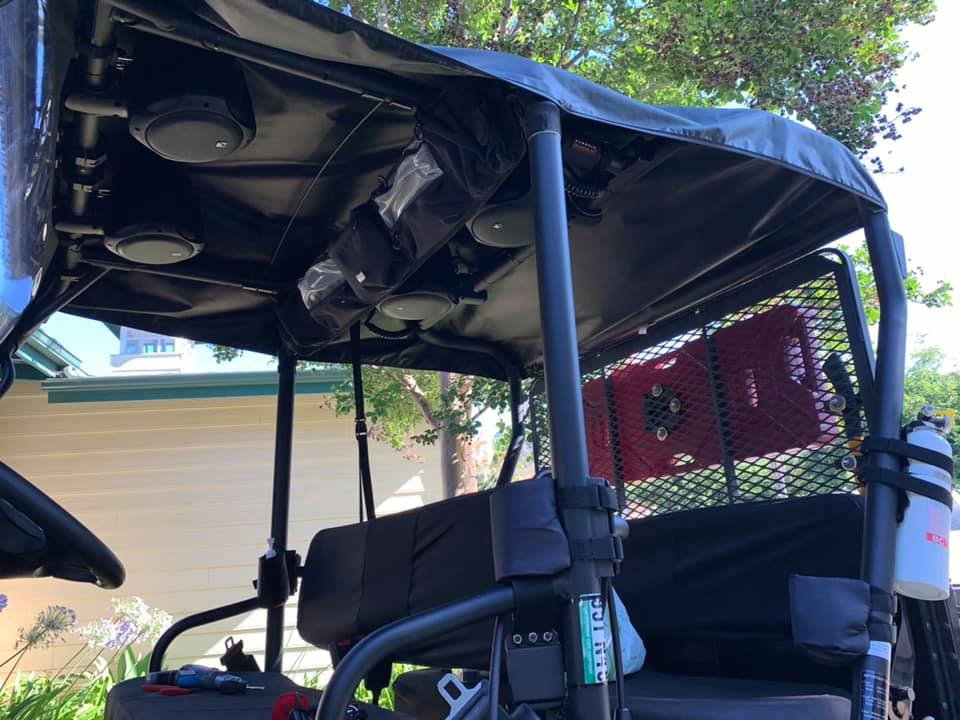 New-school country has its hits, and there's surely a time as well as a place for country rap and pop country. But it goes without saying that they don't make em' like the used to, and the old-school country classics like those listed below are in a genre of their own!
Mama Tried by Merle Haggard
Lone Star Beer And Bob Wills Music by Red Steagall
Only Hell My Momma Ever Raised by Johnny Paycheck
The Corvette Song by George Jones
If That Ain't country by David Allan Coe
Top Riding Songs For Rednecks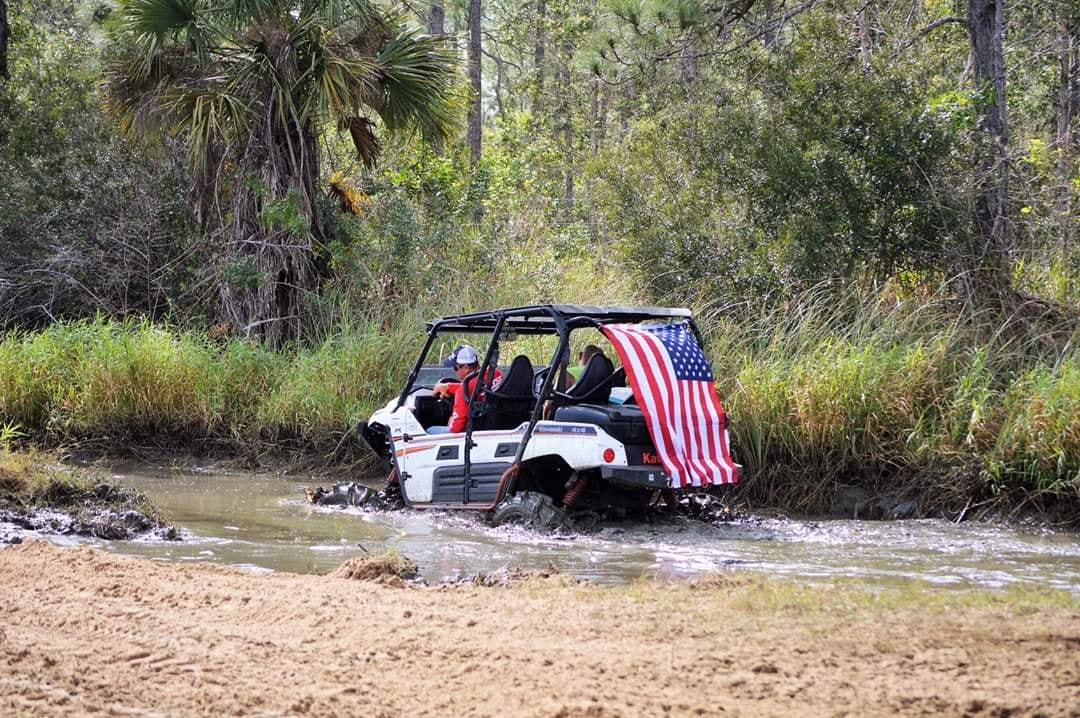 You don't have to be a good ol' boy to enjoy the following tracks... but it sure does help. In the proverbial words of Kip Moore: "There's somethin' bout a truck", and there's something about the following songs and bands that probably won't resonate with the high-flung citydiots and their urban lifestyles. Whether you're down home to the bone, born on the bayou, or a lover of that honky tonk badonkadonk, here are the top 5 riding songs for rednecks, hicks, and hillbillies!
Outback by Moonshine Bandits
Porch Honky by Moccasin Creek
4 More Years by Forgiato Blow & Colt Ford
Born To Ride by Blackjack Billy
Backwoods Boys by Charlie Farley
Top Riding Songs For Banjo Lovers
More strings may not always be better, but you can't deny the distinct sound that banjos produce. The fast string plucking of a skilled banjo player sets the perfect stage for anything from rambling and shine sipping to riding hard and living fast and loose. You can call it bluegrass, or you can call it contemporary folk, but here are our pics for the top riding songs for banjo lovers!
Dust In A Baggy by Billy Strings
Let Her Down Slow by Rubber Knife Gang
200 Miles From Montana by Greensky Bluegrass
Hell and You by Amigo The Devil
40 Miles From Denver by Yonder Mountain String Band
Hacking your emotional state with the right playlist is hard to do on a phone speaker or portable boombox. So if you want to get the most out of the aforementioned hits, you'd best consider installing an off-road sound system in your Kawasaki UTV. Now we're not saying you need a bangin' audio roof with surround sound, amplified speakers, and a subwoofer to enjoy music. But at the very least, we would suggest a soundbar, a stereo, or something with enough decibels that won't get drowned out by the sound of your machine.
We've done our part, so get out there and seize the day with an amazing soundtrack to give you inspiration, motivation, or relaxation behind the wheel of your Kawasaki Mule, Teryx, or KRX!