2023 UTV Events For Kawasaki Mule, Kawasaki Teryx, And Kawasaki Teryx KRX Owners
Feb 27, 2023
There's something about the tranquility, the calmness, and the peacefulness of riding alone in nature that just soothes the soul. And where work-related riding is concerned, the sense of fulfillment one gets after completing a lengthy project is unrivaled. But humans are fundamentally social creatures, and there are countless ways in which one benefits from being around others. So if you're feeling lonesome or simply want to surround yourself with like-minded individuals, you might be on the hunt for a UTV event to attend this year. Some off-road events are family friendly, while others are wild and raucous and intended for adults only. But regardless of whether you've got an itch to camp out and party hardy, or if you'd like to take part in a side-by-side event with music, food, and mud-filled entertainment, here are the top UTV events in 2023 for Kawasaki Mule, Kawasaki Teryx, and Kawasaki KRX 1000 owners!
Dezert Frenzy UTV Fest
Dezert Frenzy UTV Fest is a weekend UTV event held at the Saddle Sore Ranch in Golden Valley Arizona between the dates of March 10th and March 12th, 2023. Presented by UTV Offroad Adventures, this three-day frenzy offers all kinds of adventures, ranging from night rides and guided day trips through some of the most scenic country in Arizona, to poker matches, Cornhole tournaments, music and more! See what Mohave County has to offer and register for March 2023's best UTV event at UTV Offroad Adventures!
Big Water To Escalante
Between April 7th and April 9th 2023, UTV Offroad Adventures is putting on another UTV event: a 160-mile loop from Big Water Utah to Escalante Utah and back. This 2023 UTV event is tailored more for those who like to ride rather than rough it. You'll stay in hotels instead of tents, eat proper meals made in proper kitchens for breakfast and dinner, and of course, enjoy the ride along the way!
55th Score Baja 500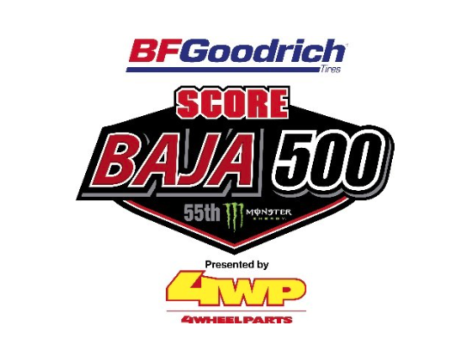 For the UTV race enthusiasts out there, the 55th Score Baja 500 is taking place between May 31st and June 4th in Baja California Mexico. Although events like these occur throughout the year in Baja, the two major ones are the Baja 500 and the Baja 1000 (which is slated for November 13-18, 2023). You can keep up with the race – which is a 500-mile jaunt that both begins and culminates in Ensenada Mexico – online, or make the trip down there to watch it in real life!
North Rim UTV Fun Run
In North Grand Canyon Arizona between August 4th and August 6th 2023 is the North Rim UTV Fun Run, which takes participants around various sections of America's top natural wonder: the Grand Canyon! While the South Rim of the Grand Canyon is more prone to tourists, the North Rim is a hidden gem with features like Bright Angel Point – which is 1,000ft higher than anything you'll see in the South Rim. Furthermore, a portion of the proceeds from the 2023 North Rim UTV Fun Run will go to AZ Kidz Experience, which is a nonprofit that helps the Phoenix Children's Hospital!
KRX Invasion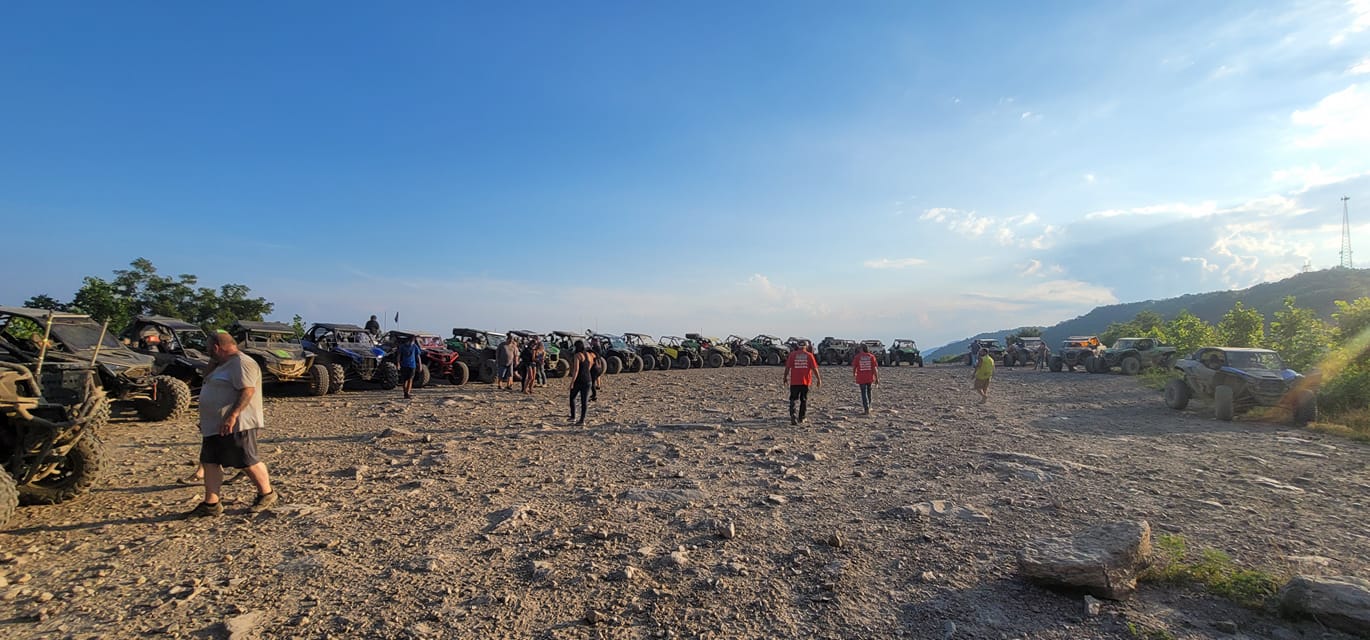 While a majority of UTV events in 2023 are geared for all side-by-side owners irrespective of their machines, KRX Invasion takes place between September 8th and 9th at Windrock Park in Tennessee, and its tailored specifically for our Kawasaki Teryx KRX 1000 owing friends out there! KRX Invasion offers organized group rides with varying levels of difficulty, from beginner-level trails to advanced black diamonds! In addition to riding, there will also be a BBQ dinner on the Saturday evening of the event, awards, giveaways, and vendors on site! And if you've got a few black sheep riders in your family with Can-Am, Polaris, or other UTV brands, they're more than welcome to join as well! You can bring your RV to sleep in, you can rent a cabin in Windrock Gap, or you can go a bit further to Bald Knob Cottage Cabins on the Creekside Windrock / TWRA trails. Ride in, ride out, and meet plenty of great folks along the way!
Other 2023 UTV Events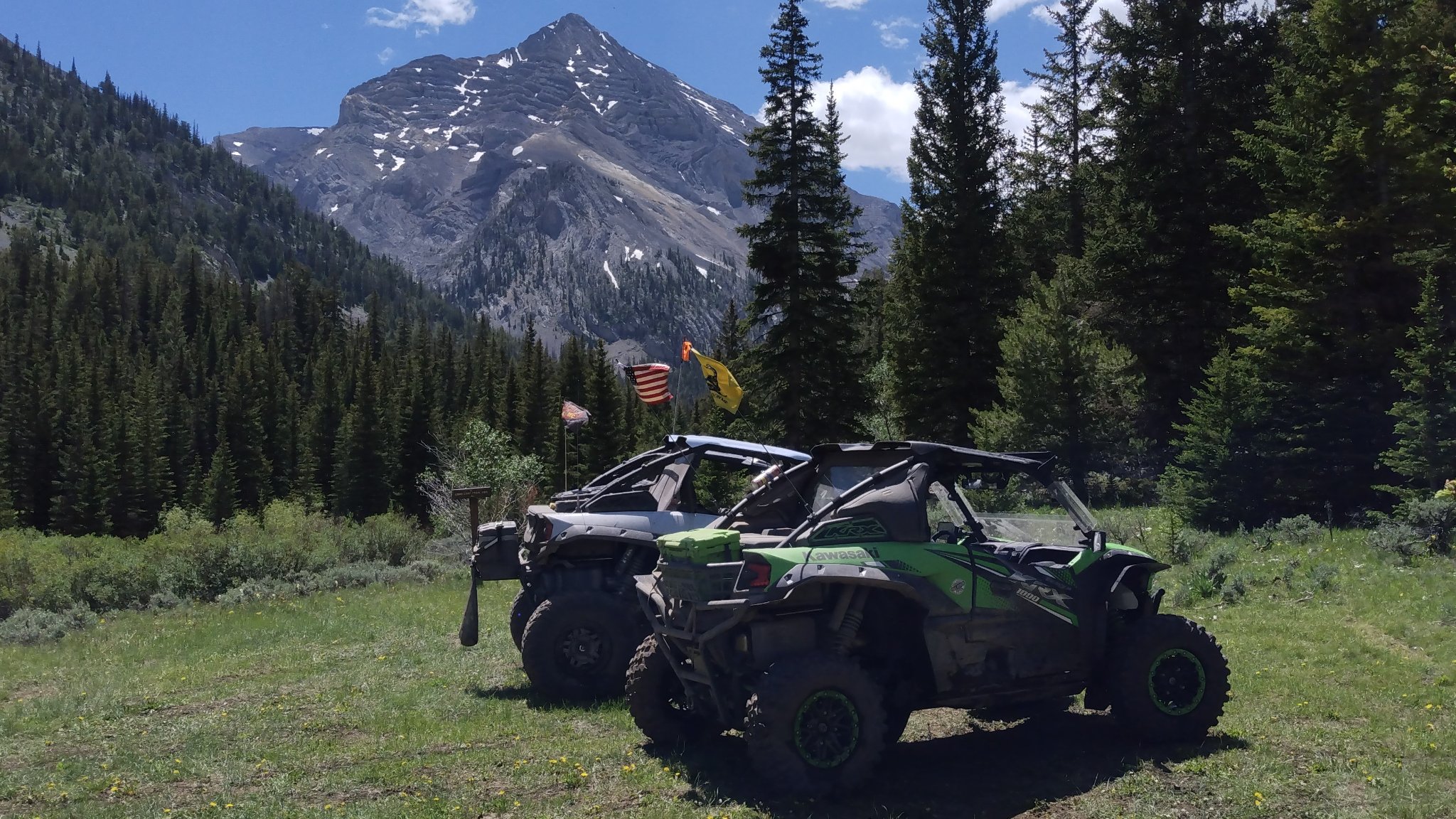 The list of side-by-side events outlined above is by no means exhaustive, and there are plenty of other events throughout the year that might be closer to where you live, or more in line with your riding / recreating proclivities. Examples of these include Verde Valley UTV Fest in Cape Verde AZ on November 10-12, Havasu Havoc UTV Fest near Lake Havasu City AZ on December 1-3, Mud Mayhem at the River Run ATV park in Jacksonville Texas between March 23 and March 26, and the Southern Bounty Series Top Trails in Talladega Alabama on March 9-12!